Feel secure about your financial future.
We'll customize your plan and keep it on course to reach your desired goals.
Get to know your firm family.¹
We started with accounting, grew into consulting, and now the Kaufman Rossin Group brings you more: CPA + Advisors, Wealth, Insurance and Fund Administration complete your team.
Why Choose
Kaufman Rossin Wealth
Wherever you are in life, we can help.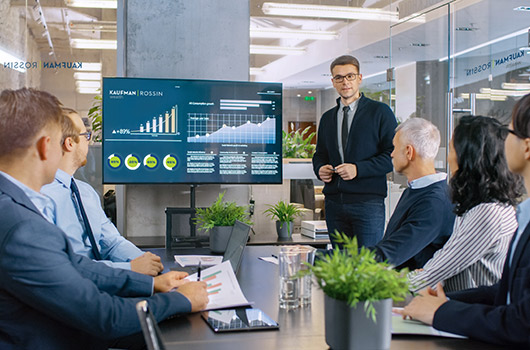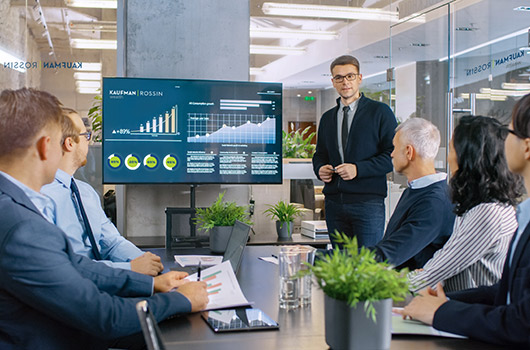 Are all advisors the same?
If it feels like you're getting investment advice from a cookie-cutter playbook or your advisor is more concerned with his bottom line than yours, you might need a new advisor.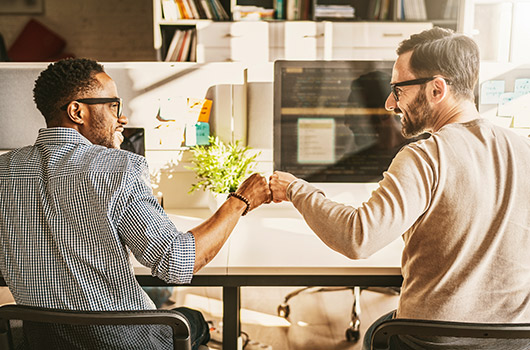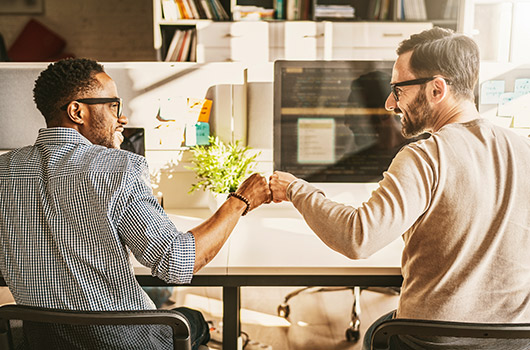 Not just experience…real knowledge.
We don't just plug your numbers into a program. Continuous learning, collaboration and innovation are baked into every plan we build.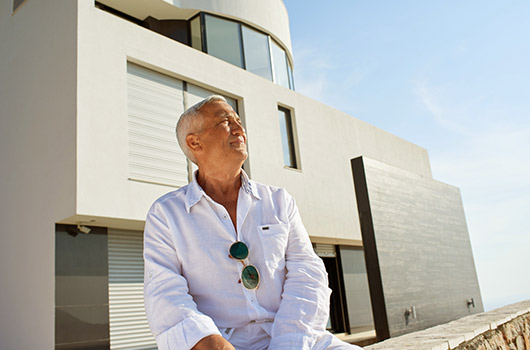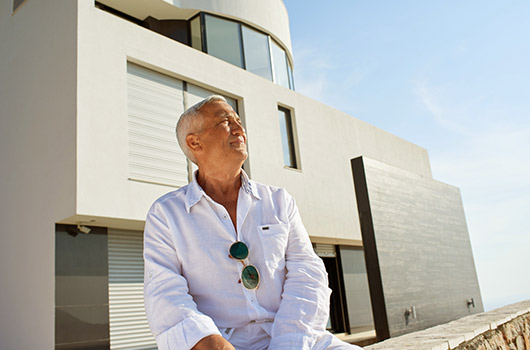 Evidence-based strategy.
Our distinctive strategy and platform give clients the necessary discipline for effective portfolio management.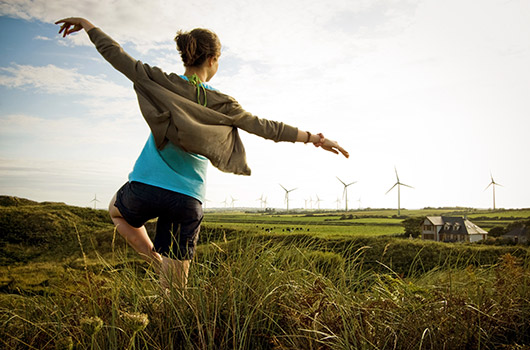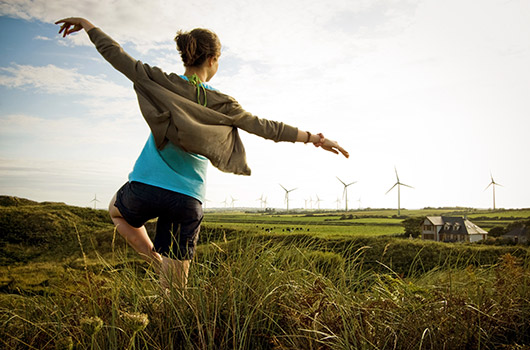 We put joy at the center.
Honest conversations, true listening, customized solutions. It may not be what you expect, but that's the only way we do business.
Wherever you are in life, we can help.